Alimah suffers traumatic events in the music industry. Therefore, I sought extensive research to portray an accurate survivor of sexual, psychological, and spiritual abuse in the entertainment industry. While I have reached out to people who have worked in the industry or are still active in the music industry, the bulk of my research came from studying the controversies surrounding famous artists and music industry stories.
Alimah's personality is a mélange of traits inspired by real-life people, famous figures, and myself. Two famous cases that provide much material for research, was the R. Kelly child sex-trafficking/pedophilia case and the pop artist Kesha and her lawsuit against producer Lukasz "Dr. Luke" Gottwald.
Since some of my personality traits match Alimah's, it was hard at times to separate my voice from hers. However, one trait that I couldn't separate between Alimah and me is that we are both empaths.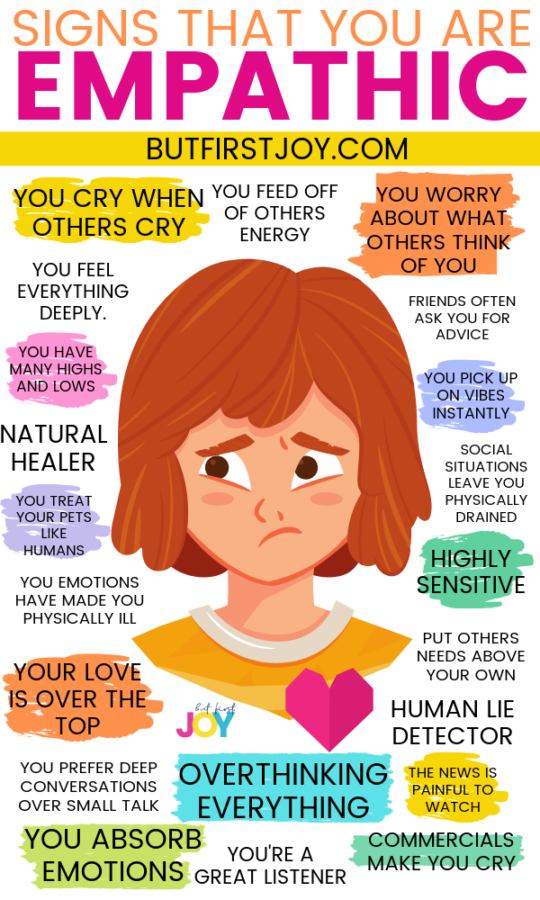 Her first purpose for reaching fame was to use her influence to help other young people who have suffered the same childhood traumas as her. She hates seeing innocent people suffer and feels that she should share their pain so they won't be alone in their mental turmoil. She gradually becomes disdainful of capitalism, despite growing up in an upper-middle class home and later becoming a part of the upper-class social strata. In fact, her contempt for it intensifies after unpleasant encounters with the millionaires and billionaires who lack a moral foundation and rely on unethical practices to sustain their status. She grows even more conscious of the class divide in the West, confused by the system's design on keeping non-one-percenters behind and gatekeeping them from a better life.
Sadly, her other reason for success is validation from outsiders. This is due to self-esteem issues rooted in the lack of love she received from her mother, and other childhood traumas. And the man who convinces her that she's enough ends up exploiting her and abusing her for his own ego and monetary gain.
I believe that because of her personality, she's the type to leave the industry early. I think that may happen…
---
Preview Chapters 1, 2, and part of 3 on Amazon Kindle below. Ungrateful is also available at Barnes & Noble.